Being in a relationship is wonderful, and it definitely has its perks such as someone to cuddle in bed and watch Netflix with, or even just someone to confide in with all your problems. It's amazing and you will never be the same person that you were before you fell in love because it's a process, and you are bound to change along the way. It could be your mindset and attitude towards work and the people around you or even your outlook towards the different aspects of life. However, one thing is scientifically proven to increase along the journey… your waistline! *Queue tears*
Researchers from Australia's Central Queensland University have confirmed that being in a relationship does indeed increase the likelihood of weight gain.
The research analysed the annual surveys of more than 15,000 men and woman, including that of couples and singles from 2009 – 2014. This data also compared the Body Mass Index (BMI) of all respondents.
The study showed that the weight gain was not from the couple lacking exercise or living an unhealthy lifestyle. Interestingly, it showed the complete opposite. Couples were found to have fruits and vegetables as a consistent part of their diet and did not indulge in fast food. Nor did these couples partake in drinking and smoking.
According to researchers at the NewScientist this weight could be for a variety of reason including:
1) No longer needing to impress potential suitors
This is a big factor. Being in a relationship means that you don't really need to look your best and flaunt yourself like a peacock unlike when you were single. When couples no longer have the pressure of trying to impress, they will feel more comfortable to let loose and eat more and their fat and sugar intake will increase.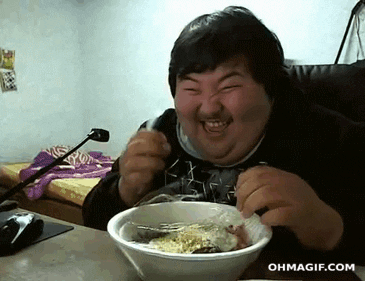 2) Having Children
Children can also add to a couple's weight. When a couple has children around they tend to eat a lot of leftovers and food that the child may not finish so that they don't have to throw it out. If this is done constantly over a period, it can really affect your weight!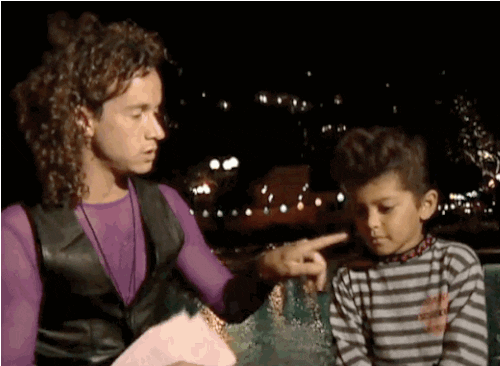 3) Staying at home instead of going out
Once you are in a relationship you may tend to stay at home more often instead of going out. If one of you is tired after a long days work, the other party is expected to keep the company. You have already been to all the best date spots around town, so staying at home with a movie and popcorn…and drinks…and candy… doesn't sound like such a bad idea…until it is. This can definitely lead to weight gain over time.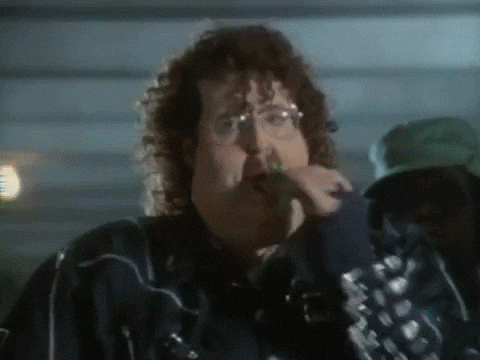 4) Your partner's influence
If your partner does not have the will or motivation to lose weight, you can be sure that the same mindset is going to rub off on you. If your partner does not feel like exercising, it's more likely than not that you will take a rest day too and before long these rest days will become more and more frequent. This can contribute to weight gain as well.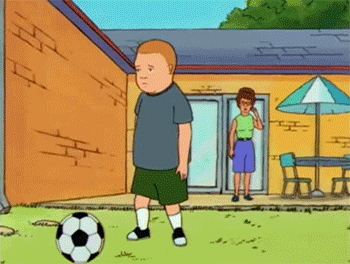 At the end of the day there are a variety of different reasons why you would gain weight in a relationship, sometimes you just don't have the time to dedicate to an exercise regime, or you are too busy spending time with your significant other. One thing is for sure though, it's going to happen and there's not much any of us can do about it. Let's look at it this way- the more you grow in love, the more space you need to store it all.